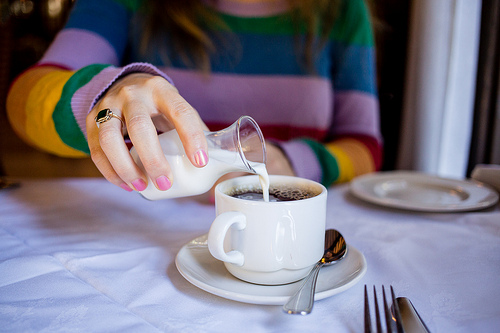 Here are some of my favorite resources to help you sleep better, use your time more productively, and have more energy and purpose in life:
Books I Love: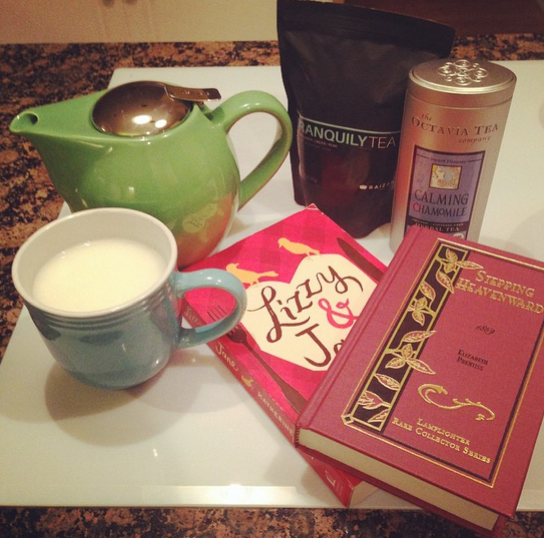 Products I Love: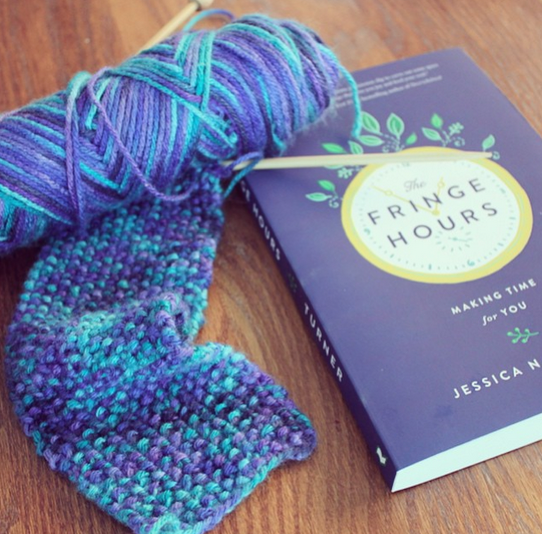 Encouraging Posts: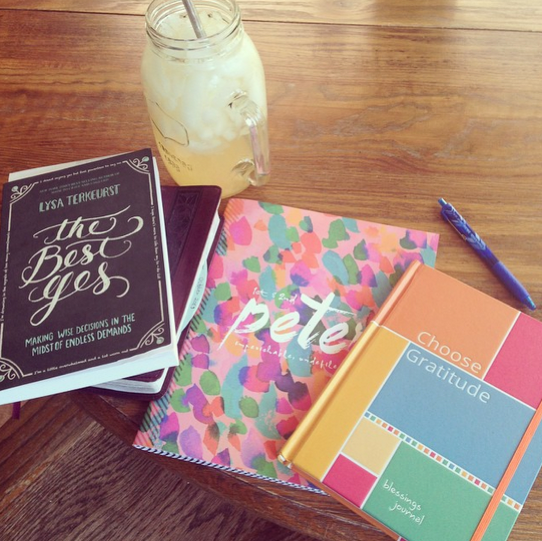 I'd love to connect with you via my blog, Facebook, Twitter, Pinterest, Instagram, and Google+. Also, be sure to sign up for one of our free email newsletters to get encouragement and practical tips in your inbox each week!
Note: Some of the links on this page are affiliate links, which means that I earn a small percentage of the sale if you click through and purchase from that link.